Marlimar is the most experienced, premier texting company with a proven and measurable track record with text communications!
Jumpstart conversations and increase customer engagement with real time texts that coordinate with your collaborative workspace
Utilize AI to pull your leads into campaigns for speed-to-lead text conversations
Enhance your brand with our Client/Reputation Experience Management Platform
For companies in every state and Canada with personalized, concierge-level text communications
New Business-to-Consumer engagement processes and technologies for meeting consumers where they communicate, on their cellphone
Elicit consumer responses companies seek. Over 95% of texts are read within 3 minutes of delivery and 45% of texts are responded to within 90 seconds
Tools, processes and expertise to productively elicit responses from decision-makers
Fully Integrate with Salesforce for a Collaborative Workspace
Integration (done-for-you) automation of personalized messages and algorithmic rules for improving efficiencies, so companies can focus more on selling, not on managing technology
Compliance and messaging consent are built into our texting services
custom cross-technology communication
[/fusion_text]
Technologies
Crafted user and web interfaces specific to each company's messaging needs are designed to be efficient, performant, automatable, and to increase efficiency. We can create new integration points via web-services or APIs and connect to existing software services make all of your software do more for you.
Our Services
Cross Platform Browser Scripting

API's & Third Party Software Integration

Custom Mobile Applications

Mobile Sales Processes Consulting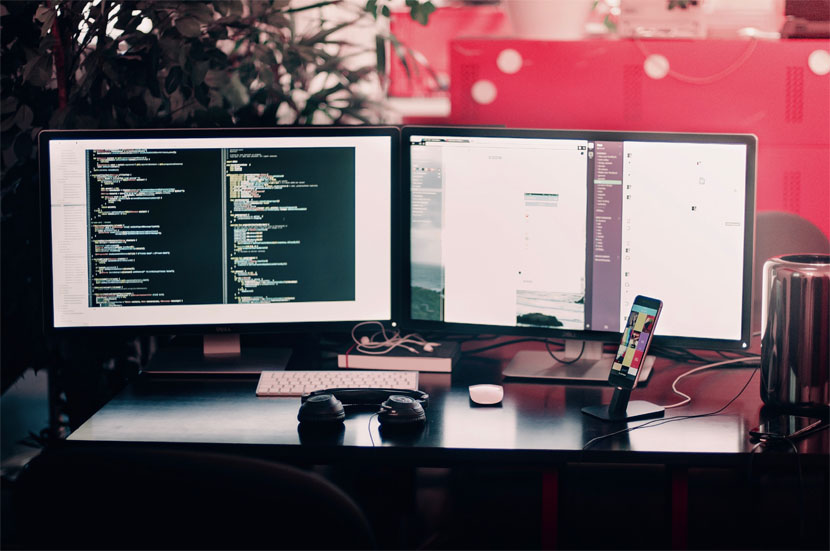 TWO WAY CUSTOM COMMUNICATIONS
Marlimar Service Descriptions

Services are designed to meet habits of your customers, donors or constituents. Rethink how to reach your consumers in this increasingly mobile-only society. From inbound call response mechanisms to outbound inquiries, Marlimar delivers rich experiences. Services include SMS, email, server-side processing, cross-platform browser scripting, API connection and web-based programming. Interfaces are designed to be efficient, performant, and automatable to each company's specific messaging needs. New integration points can be created via web-services or APIs and connect to existing software services to make your CRM software do more for you.
Save
Consumer data and preferences feed custom algorithms to deliver highly relevant and personalized results.
Websites, PPC, email and social media marketing strategies include methods for prospects to begin engagement through mobile communications, which adds an additional channel for consumers to initiate contact.
Why not place a mobile call-to-action within print? Marlimar has techniques for tracking and measuring results from direct mail campaigns.
Add mobile call-to-action elements to traditional marketing channels, and give leads another choice of how to engage.
From prospect appointment confirmations to customer scheduling, mobile provides the best method to connect and communicate. Mobile web-links are delivered to provide rich content and thorough detailed instructions.
Since all leads carry cellphones, Marlimar mobile strategies to convert prospects to customers and to upsell existing customers can be designed and incorporated into existing corporate strategies.
Marlimar's inbound mobile services to connect with job-seekers, and outbound communication services to capture top talent result in trackable gains in human resource hiring productivity, and training.
Surveys, reviews and polls designed to get valuable customer feedback are created with gamification strategies focused on re-engagement and referral business.
Customized to Meet Your Needs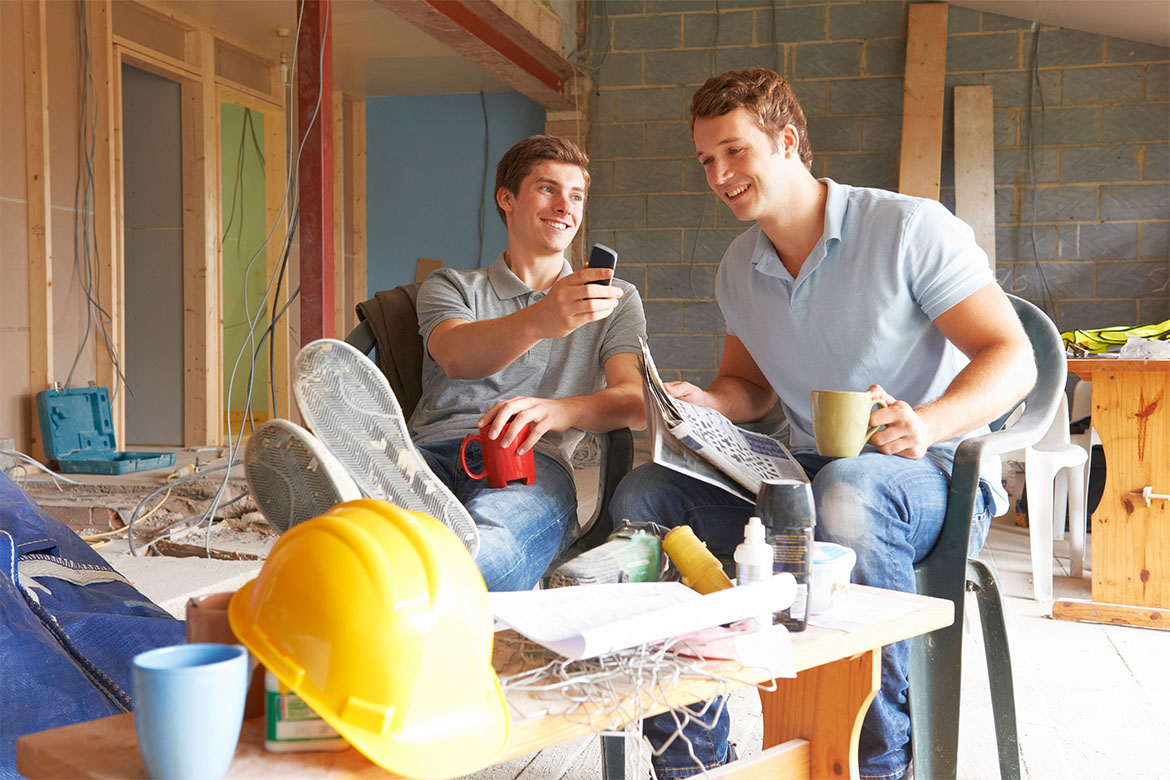 Personalized mobile messaging accomplishes trackable gains in sales and delivers high customer satisfaction.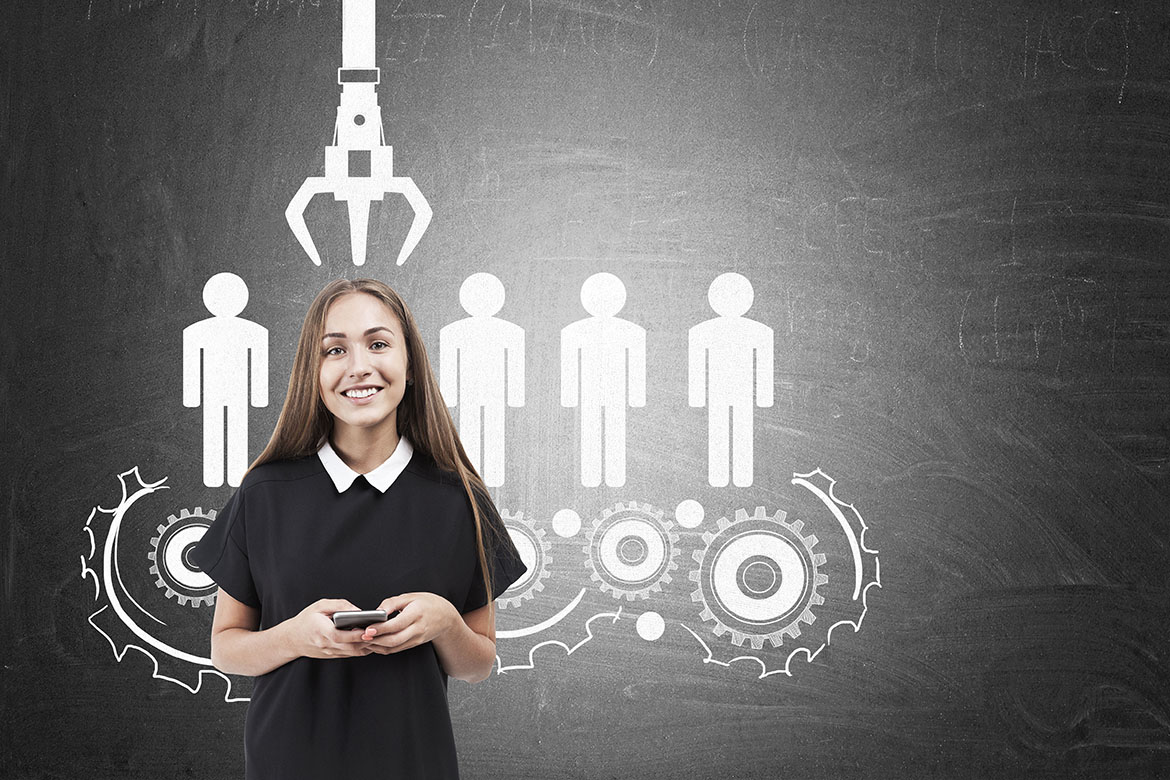 Marlimar's Inbound mobile services connect with job-seekers, and outbound communication services capture top talent.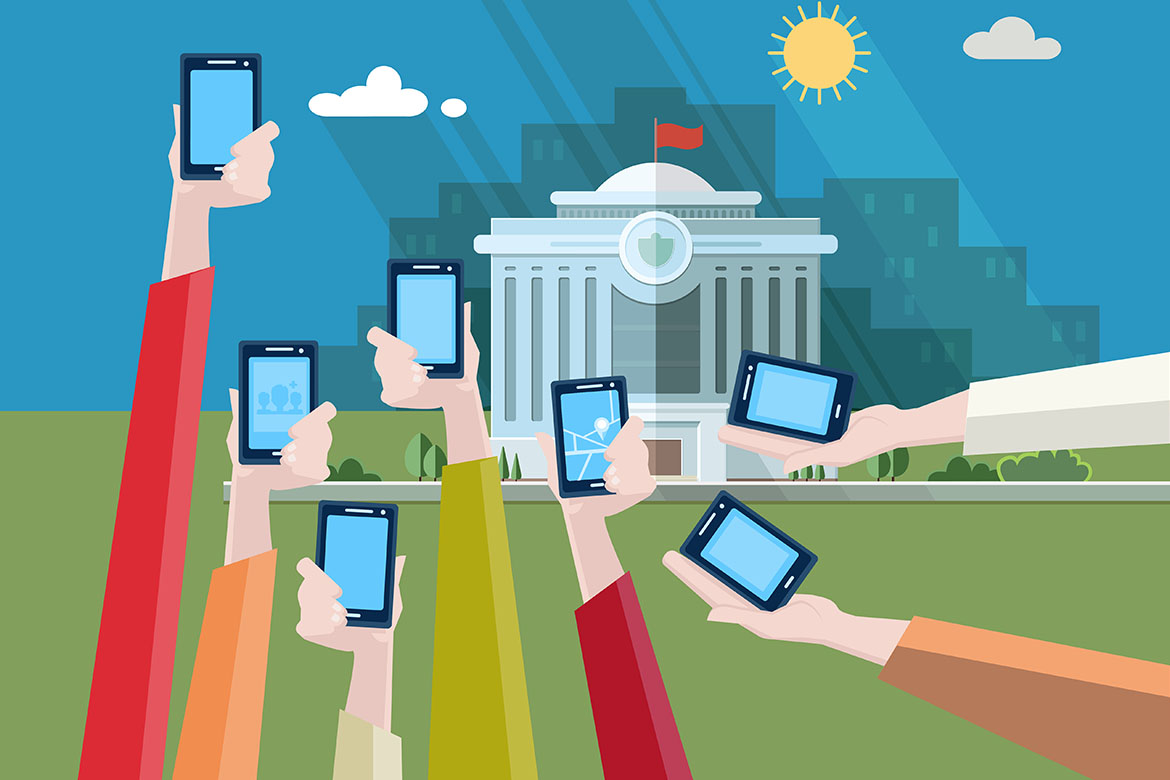 Marlimar's consumer minded communications garner responses most desired and place key information in the hands of your community.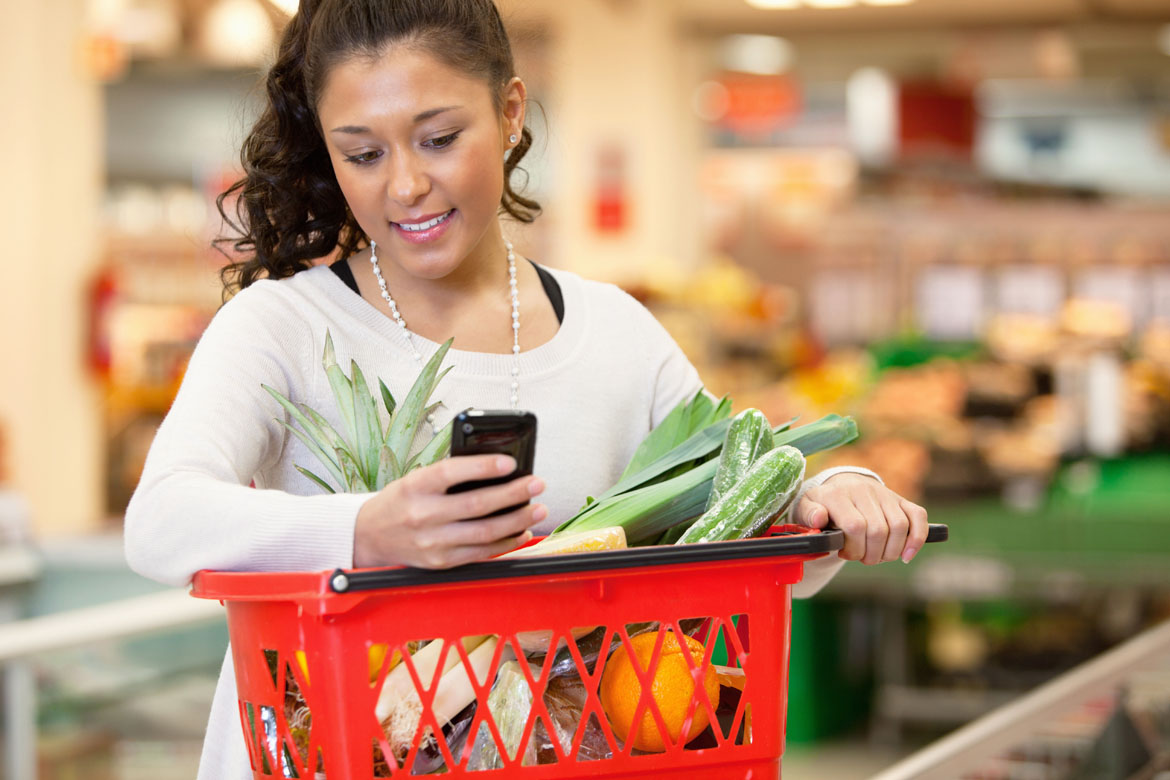 Relevant mobile messaging strategies are created to effectively engage and excite consumers to build loyalty to your brand.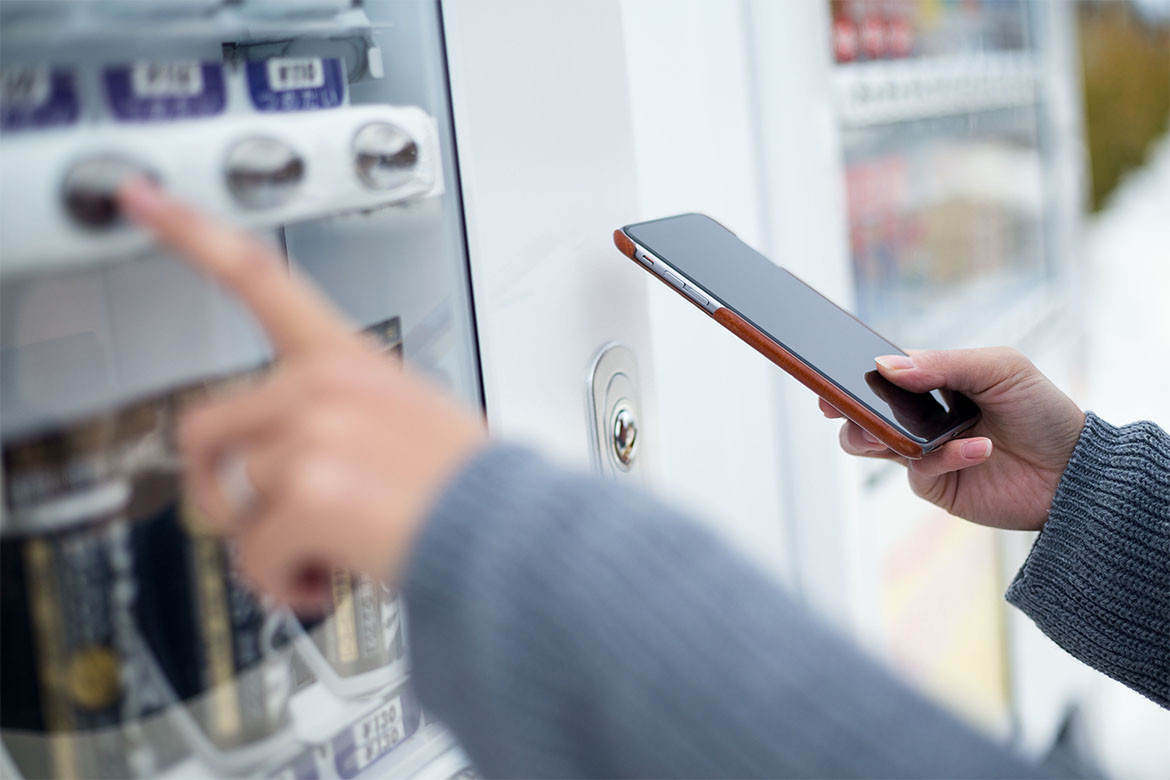 Communicate with consumers who desire instant results and have never been communicated
with before.
Donor affinity is built through high value and relevant mobile communications, and calls-to-support.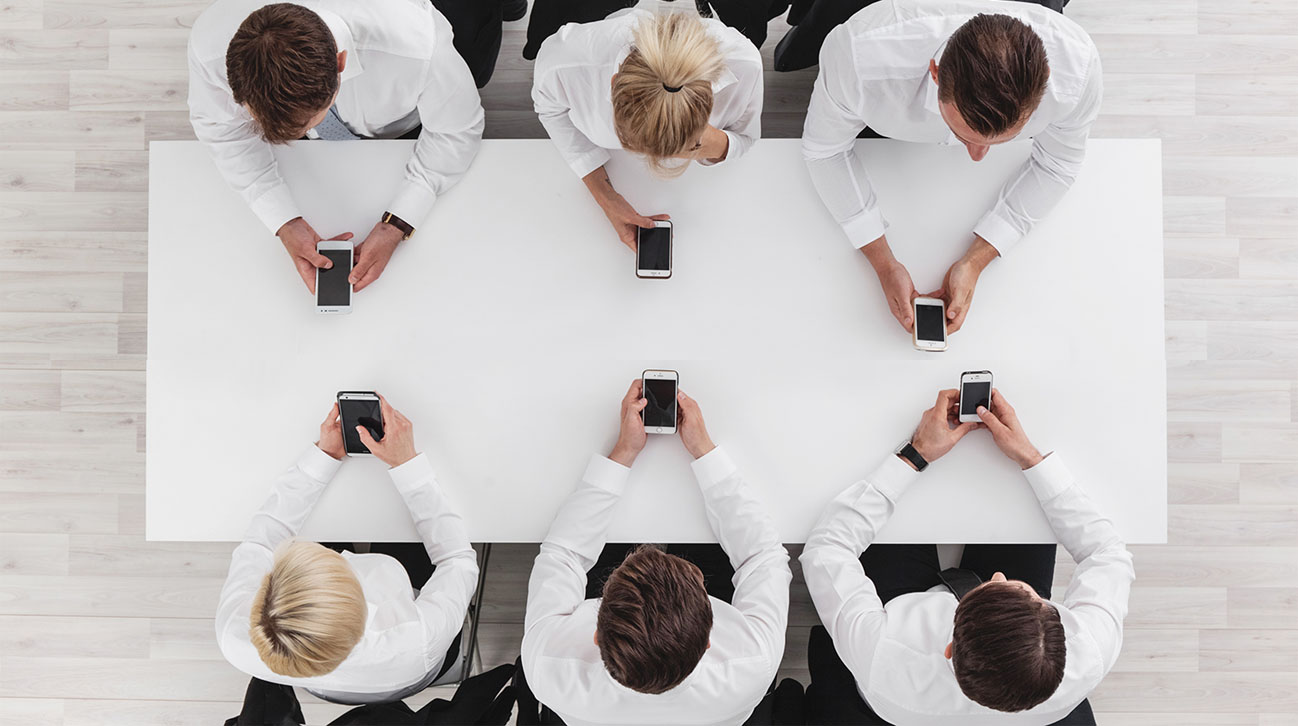 Corporate
Company leadership can profoundly impact organization's results through a Marlimar mobile consumer-centric and omni-channel focus on integrating mobile technology within areas of consumer and organizational communications.